About the Athena Programme
We train staff and volunteers to make sure they can safeguard children, young people and adults at risk with complete confidence.
Working with Athena will make you into a safer organisation.
How do we do that?
We'll make sure that you are fully compliant and we'll optimise your people and resources.
We make protection 'real'.
We have a sound reputation.
Working with us will enable you to:
Establish quality policies and procedures
Create a solid foundation for good practice, which can be applied directly to meet your own operational requirements
Experience fun in our training sessions
Have peace of mind – we bring leading-edge experience, independent advice, practical solutions
Mission Statement
Athena brings passion to safeguarding.
Working with us transforms your organisation, guides your people and makes a safer place for children and adults at risk.
Caring and creativity is at the heart of everything we do.
We respect the individual and the protection of our communities matters to us.
As a leading-edge training and consultancy provider, we are keen to share our knowledge and best practice.
Book to take part in training sessions with Athena and you are guaranteed to have fun, time for reflection and the space in which to enhance your emotional intelligence – now that's a promise!
We will expose you to innovative ideas and creations that will transport you to the heart of those critical safeguarding issues you need to know about.
We believe training should always be a rewarding and an exciting experience for all participants – and we use the creative arts to really get you involved. Exercises typically feature Lego, puppets, toys, games, scenarios relevant to your circumstances and business needs, together with socio-drama and role play.
Such techniques are known as 'action methods' and they enable you to view safeguarding from a variety of perspectives other than your own.
You'll delve into your chosen topic discovering creative abilities you didn't know you had – and along the way the learning will be both compelling and entertaining.
Groups are facilitated with an understanding of adult experiential-learning, natural spontaneity and creativity, through activities which foster connection, trust, safety and a sense of lively exploration.
Sarah
Doctor, determination, passion, enthusiasm – Gives Sarah her safeguarding expertise.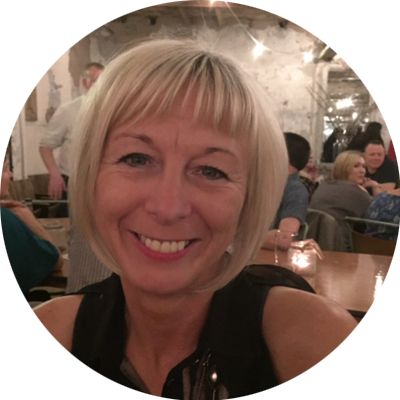 Lisa
Pioneering and spirited trailblazer – Lisa's not afraid to push the boundaries!
Christine
Enthusiastic, passionate about safeguarding and totally committed to improving services particularly for adults at risk.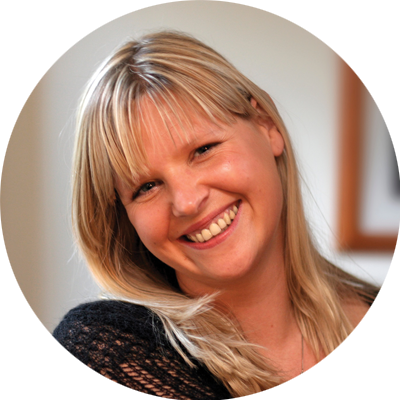 Donna
Ambitious and creative individual with a positive outlook, which is fun and contagious.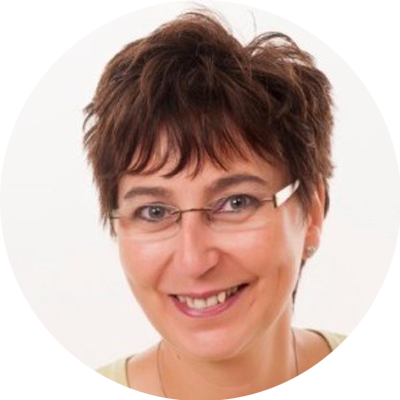 Glenys
Enthusiastic with a positive attitude to life and an ability to guide people in a professional and calm manner.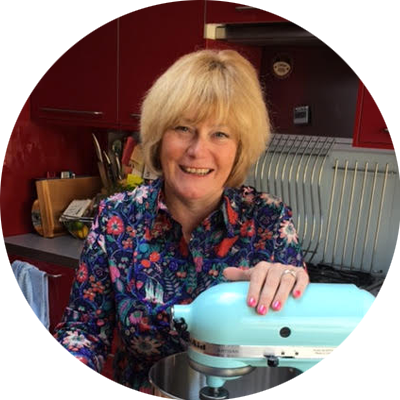 Julie
Passionate and committed to protecting the most vulnerable in society.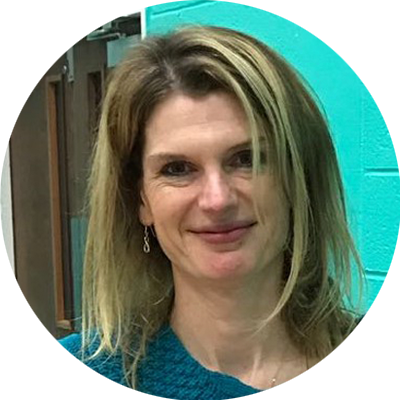 Joy
Meticulous, organized, friendly and everything numbers…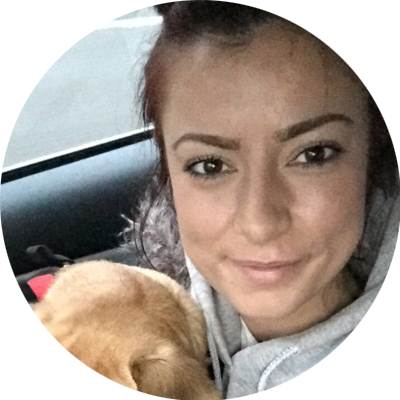 Lucy
Lucy was one of the very first employees and after a break she is back in the role of Business Manager.
Juliette
Juliette is currently undertaking the role of Business Manager whilst Lucy is on maternity leave.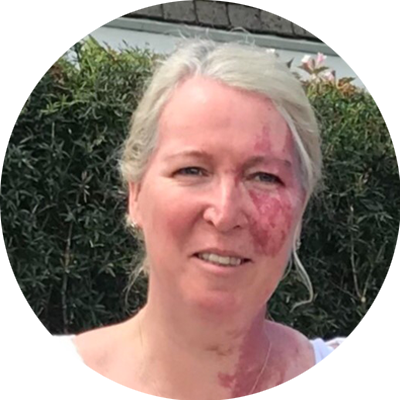 Ruth
Ruth is an enthusiastic, passionate and diligent individual with over 31 years' experience of working in the public sector both within Law enforcement as a Police Officer and Social Care and Safeguarding sectors.
Victoria
A keen eye for detail, professional pride and a drive to always deliver the highest standards for families and colleagues.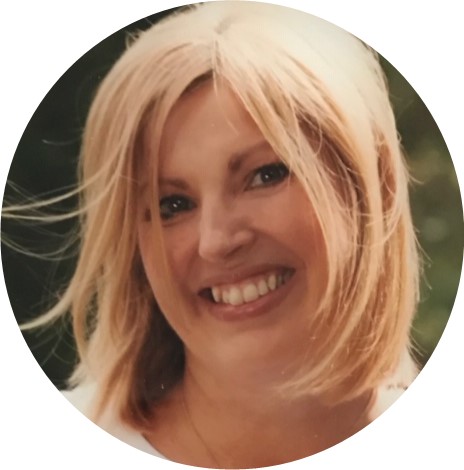 Vicky
Experienced and passionate person, with a long history of outstanding safeguarding training design and delivery.