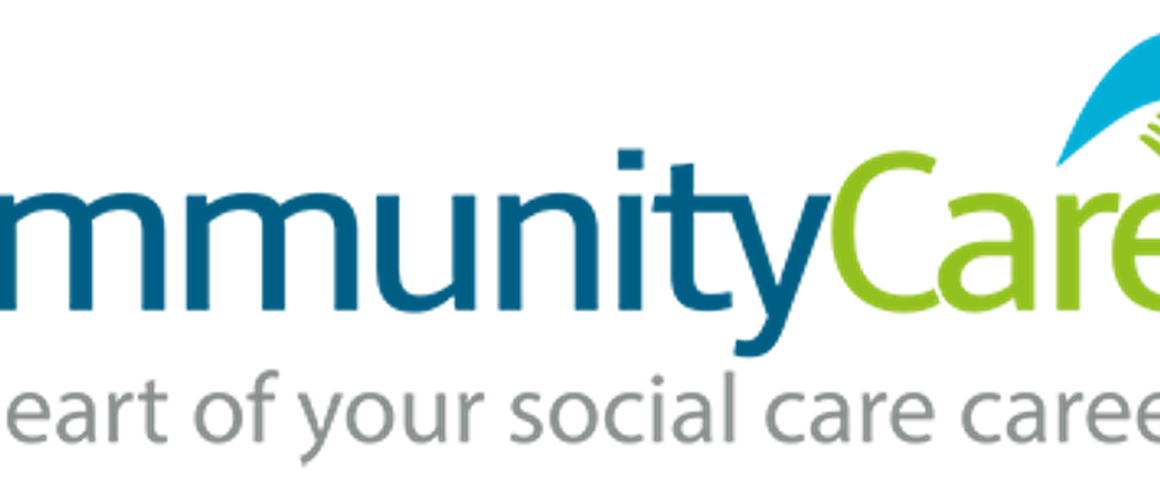 The last in a series of triennial analysis of serious case reviews covered by Community Care magazine was published this week and, while generally positive about the role played by services in protecting children, it also identified several "pressure points" on the system.
It looked at nearly 300 serious case reviews (SCRs) relating to incidents from 2011 to 2014, and these were also considered in the context of learning from SCRs over the 10-year period since the first triennial analysis of incidents in 2003-2005.
It makes for interesting reading and the bottom line seems to be that cases are being closed too soon.
The report identified how, while less than half of children involved in serious case reviews were involved with children's social care at the time of the incident or abuse, almost two-thirds had at some point been involved with children's social care.
"It is apparent that many of these children's cases had either been closed too soon or lacked the ongoing support services and monitoring that the children and families needed."
It said this showed the need for long-term planning and support where children have known risks or vulnerabilities.
Social workers were also encouraged to be more authoritative, a view backed by the report who emphasised the importance of using authoritative practice as an appropriate response to complex issues.
"Principles of authoritative practice include allowing professionals to exercise their professional judgment in light of the circumstances of particular cases."
This style of practice, it went on to say, also encourages professional curiosity and gives the individual a real feeling of taking responsibility for their own role actions in the safeguarding process.
It did raise concerns over the amount of uncertainty surrounding thresholds. Those reporting said such confusion could lead to frustration, or even a breakdown in effective working.
The report said:
"Assessments may be needed at the point of early help, not just once child protection risks have been identified" .
It added that if the threshold for social work involvement is not met, there could be "little analysis of risks of harm".
One of the biggest issues to come out of the report was the fear that the family voice would disappear.
The report stresses that "hearing the voice of the immediate and wider family" is as crucial as hearing the voice of the child. Hearing children is dependent on "safe and trusting environments" so children can be seen individually and speak freely.
Adolescent voices are equally important to younger children's, the report said, "but they may struggle to express their needs or feelings". It also added that there is a risk of adolescents being lost between child and adult services. Only natural at that age but professionals could incorrectly take a "narrow view of their responsibility" and even worse other professionals involved in cases still often hang back "expecting others to act".
Workloads are also challenging services. Reportedly high "unmanageable" workloads had resulted in delays to services, high thresholds or lower quality.
So it appears that never more so than now leaders need to think creatively about how their systems and structures can effectively support front-line workers.
https://www.gov.uk/government/uploads/system/uploads/attachment_data/file/533826/Triennial_Analysis_of_SCRs_2011-2014_-__Pathways_to_harm_and_protection.pdf