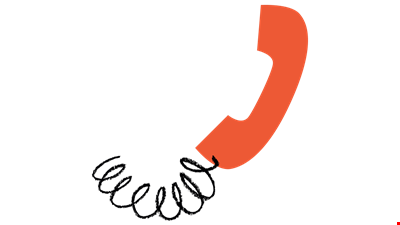 The NSPCC has launched a new, more responsive Childline website after a summer season in which the number of children contacting the charity has risen to over 100 contacts a day.
Worried children and young people have been contacting the website with over half blaming family arguments and conflicts for their concern.
The new interactive Childline website has now been launched and it's hoped will make it easier for young people to access on mobile and tablet devices, and promises more relevant and appropriate information on how they can get help from the service, 24 hours a day.
Family relationships are under more strain than ever and historically the summer holidays are usually the worst time of the year, figures from our Childline service reveal.
Counselling sessions about problems at home delivered by Childline reached their peak during July and August with a large rise in the number of young people expressing worries about money and employment issues (+19%) and about being either thrown out or locked out of their own home (+19%).
The new tablet and laptop friendly website reflects the massive changes in the way Childline is used since its launch thirty years ago, when 100% of contact from vulnerable children came via the telephone.
https://www.nspcc.org.uk/fighting-for-childhood/news-opinion/summer-holidays-family-relationships/