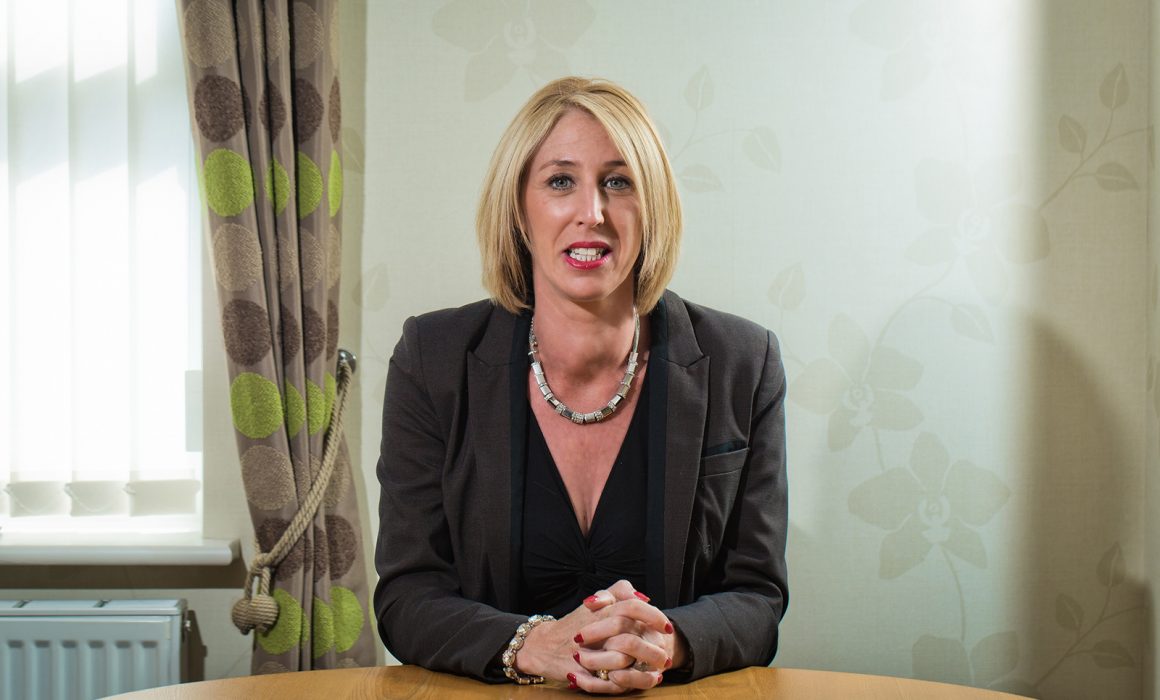 The Athena Programme's Sarah Carlick is set to take centre stage at next month's Echelon Conference in London, on October 12th and 13th.
Billed as the 'must attend event of the Housing Sector', founder and MD of the Manchester based Safeguarding HQ, Sarah will be addressing hundreds of decision makers and business peers at the two day event in Shoreditch.
The bill seems a natural step for Sarah and her team as she covers such a variety of public and private sector industries and its individuals to ensure joined up thinking among its working communities, and those who rely on them to provide no-nonsense safeguarding training.
This topic covers such a large area within the housing sector but by breaking it down The Athena MD hopes to show delegates the key drivers in safeguarding for the housing sector.
The main topics being covered within her prime time slot also include how to provide a safer culture for the housing sector, housing related safeguarding themes, case studies, incentives for housing providers' engagement in safeguarding and will culminate in asking those present how confident they are within their own organisations and working practices?
Ahead of the conference in Shoreditch, Sarah is still travelling the length and breadth of the UK in her efforts to educate and inform those at the core of protection and awareness within the housing sector. She says:
"There is a mandatory requirement for housing providers, we do have a human responsibility to protect vulnerable children and adults at risk, and most importantly there are consequences for staff, businesses and customers".
Sarah will cover a wide range of topics on the day, none of which can be discounted within the housing sector arena and so her story is worth following either through the Echelcon conference website http://echelonconference.co.uk/ or her own at http://www.theathenaprogramme.co.uk