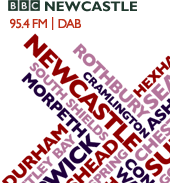 "Sarah Carlick, founder of The Athena Programme, has been speaking to BBC Radio this morning to support and encourage parents to attend child abuse awareness events with their children. It's hoped they will then be more aware of warning signs should they become exposed to abuse within the sports arena.
Sarah's plea comes as Newcastle United has written to all parents and carers of its Academy players under the age of 23, to provide support and reassurance following the recent reports of historic child sex abuse in the game.
In the letter, the club has announced it will be holding an open parent's meeting at the Academy next week which will provide information regarding the current safeguarding policy and practices employed by the club.