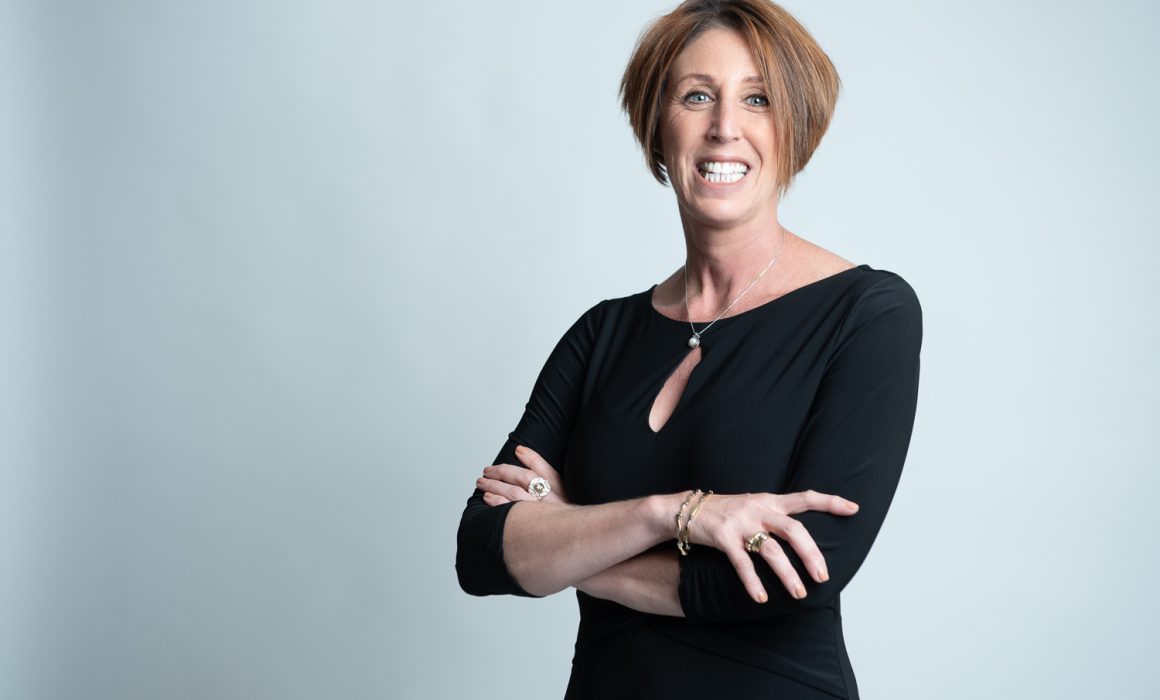 Safeguarding expert Dr Sarah Carlick (PhD Applied Social Science, 2018, Social Work,1997) has big ambitions to create the world's first digital platform to protect children and young people, as well as the international auditing tools to back it up. She's not afraid of doing something different.
Basking in the pride of a newly-awarded PhD (which looked at the use of creative technologies in the safeguarding field), Sarah attributes her go-getting stance to the attitudes she absorbed during her two periods of study at Lancaster – as an undergraduate and for her doctorate completed in summer 2018.
"Lancaster University gave me the confidence and aspiration to believe in myself," says Sarah. "They allow you to be different and that's how you can challenge the status quo."
Now the Founder and Managing Director of the Athena Programme, which helps organisations to be safeguarding compliant, Sarah could not have predicted the career path, which started the day she arrived at Lancaster as an undergraduate powered by the conviction that she was going to change the world as a social worker.
The 21-year-old from Bury, Lancashire had originally wanted to join the police, but her family deemed it was not the job for a Jewish girl, so she developed a passion for social work instead. Having flunked her A levels the first time round, she stuck to her guns and took an HND in Public Administration at De Montfort University which gained her a place at Lancaster. "I was in awe," she remembers. "Lancaster was where I wanted to be. I was like a sponge sucking up the knowledge."
She did two probation service placements in Cumbria as part of her course which she says, 'set me up for life.' They made her realise the diversity of paths available in social work and that she was never going to dedicate her life to being a local authority social worker. She worked hard, swam regularly in the university pool, partied and made friends she has retained until today. She says: "I had the best time of my life."
When she emerged from Lancaster with a 2:1 (despite her dyslexia), she walked straight into a job with Greater Manchester probation service, tackling high-risk cases, visits to families living in desperate circumstances and involving being an officer to the courts. These were the days shortly after the Maria Caldwell enquiry and she asked herself then – as now – why do some children die?
Her career took her overseas to Australia and Canada and into work for the NCH Children's Charity and Rochdale Youth Offending Team, during which her passion for safeguarding children, young people and vulnerable adults was ignited.
The Athena Programme came about after Sarah had set up the Wigan Safeguarding Children Board and completed a Masters in Arts-Health. She then gradually became weary of the constraints of working in publicly funded organisations, despite having obtained a brilliant OFSTED report. Here was her chance to encourage organisations of all sorts to look at more creative ways to tackle safeguarding issues, and now using the most up-to-date digital technology to do so.
Sarah continued to run the Athena Programme when she decided to go back to Lancaster to do a PhD. "I felt I needed to finish my education," she explains. "The hardest challenge for me was working back in systems that you think have so many constraints, but I received immense support from the University. I felt that they championed me because I was doing something different."
Second time round, Lancaster University was a very different experience – much of it involving hours of solitary research. On her days at the university she often had flashes of memories of her undergraduate years as she walked through the campus: "It was very comforting," she confesses. "It was like putting on an old pair of shoes."
During her four years of PhD studies she also went through a divorce, the death of her mother, the restructure of her business, a house move and three operations, alongside looking after her daughter (now aged nine). She feels grateful that the University allowed her an eight-month intercalation and a three-month extension, to enable her to complete her research, given the adverse circumstances she faced.
Sarah is still getting used to the fact that she can now call herself 'Dr Carlick' and hopes that she may be able to remain involved with the University, perhaps in a research capacity. She has also recently set up a new business called MeSafe, which is developing safeguarding apps and digital platforms for individuals and organisations.
Sarah says: "My belief is that technology can be used as an enabler to create digital platforms to keep vulnerable children and adults safer, working with them as partners."
http://www.lancaster.ac.uk/alumni/news/creating-a-digital-platform-to-protect-children-and-young-people