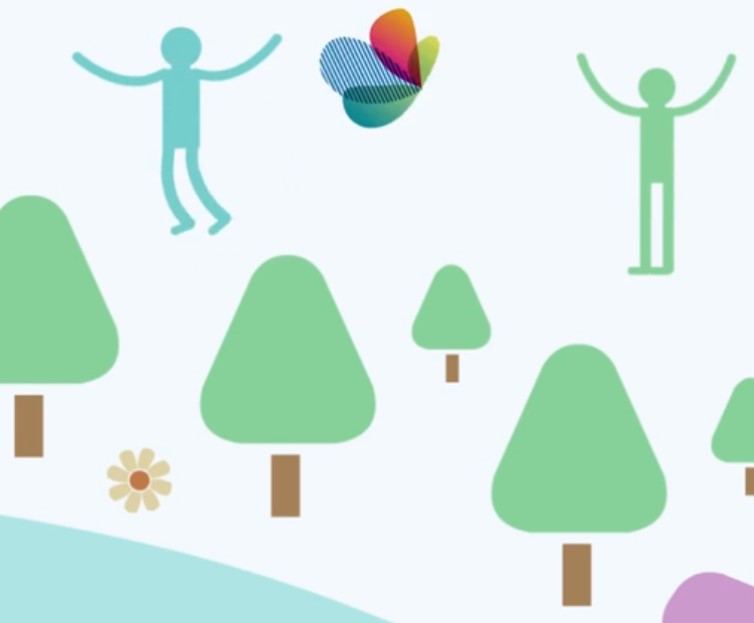 As The Athena Programme goes from strength to strength, we are pleased to welcome Lucy Dixon and Ruth Lawton to our team.
A warm welcome back to Lucy as our Business Manager
Lucy is a familiar face at Athena. Some of you may recall that Lucy was our MD, Dr Sarah Carlick's original right-hand women as she was instrumental in setting up Athena. We are all very grateful she is back! Alongside ensuring the smooth running of Athena, Lucy will also be working on an exciting new business which will be led by Dr Sarah Carlick. The new business, MeSafe, will offer digital safeguarding services and will launch over the coming months.
For those of you who haven't met Lucy yet read more about her here – http://www.theathenaprogramme.co.uk/about-us/meet-the-team/lucy/
Ruth joins our team of expert associates
We are delighted to welcome Ruth Lawton to our team of associates. Dr Sarah Carlick worked with Ruth when she originally managed Wigan's Safeguarding Children Board and Ruth was part of her multi-agency training pool. At the time Ruth was key in helping Sarah to establish a new creative way to deliver multi-agency training for child protection case conferencing. We still use some of the techniques that Ruth and Sarah originally created today within Athena's creative delivery style. Not only is Ruth fun to work with but she also strives to be the best she can as a team member.
Meet Ruth – http://www.theathenaprogramme.co.uk/about-us/meet-the-team/ruth-lawton/
Good Luck Susan!
We sadly said goodbye to Susan over the summer period as she has moved onto other career opportunities. We thank her for her contributions.