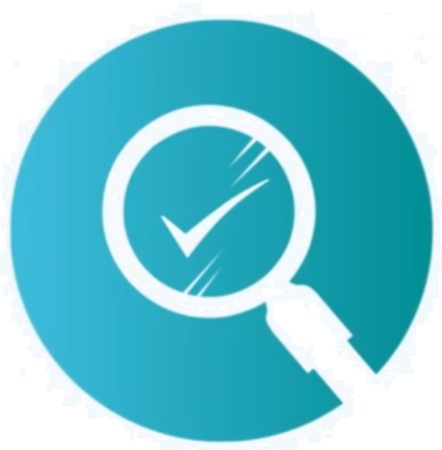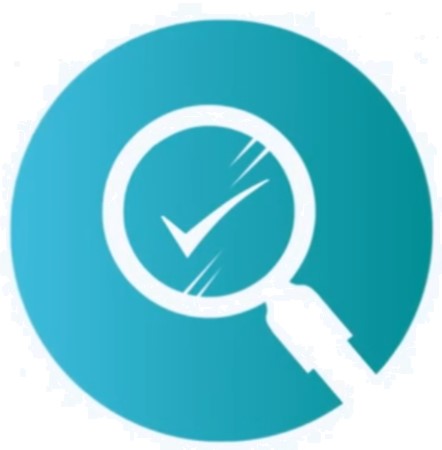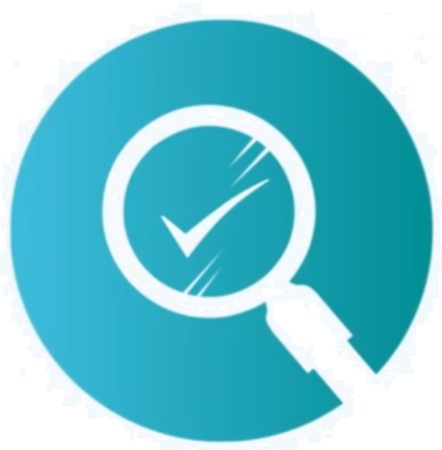 Do you know that county lines are masked in a web of an underworld of abuse of children and the vulnerable? County lines offers a model of offending behaviours within the UK. "County Lines" is the term used to describe a form of organised crime where criminals based in urban areas pressurise vulnerable people and children to transport, store and sell drugs in smaller county towns. It takes its name from the phone lines used by organised crime gangs to communicate between towns.
Do you know why this happens?
So, for example, think of the motorway networks, think of areas where there are shipping ports, think of areas where there are high rates of gang culture, think of areas of high deprivation… Where there is easy access to multi motorway networks, or busy shipping ports, gangs or traffickers can move drugs or people more easily with less attention. This can also cause confusion to the person whom is being trafficked, so they have no geographical sense of where they are. In areas where there is high deprivation criminals can more easily entice youngsters, or adults at risk, into earning 'easy money' or 'exploit or recruit' them into a sense of belonging.  This is a serious issue that often gets missed when we discuss safeguarding and how it can affect children and adults at risk. Gang warfare can often appear in the news, as it has again this week.
County Lines supply class A drugs (primarily crack cocaine and heroin) from an urban hub, into rural towns or county locations. This is facilitated by a group who may not necessarily be affiliated as a gang, but who have developed networks across geographical boundaries to access and exploit existing drugs markets in these areas. (County Lines, Violence, Exploitation and Drug Supply, National Crime Agency, 2017). However, the map of county lines is a national issue, not just localised to one geographical are.
Police are losing the battle – As soon as one gang is taken off the street, another steps into their shoes.
The greatest number of county lines for moving people, exploitation and drugs and using people such as children in low level criminality is the London Boroughs, West Midlands, Manchester and Merseyside.
Think that any vulnerability of our young, or old, is exploited and a potential target.
County lines includes mobile phone lines, violence, drugs, child sexual exploitation, economical crime, modern slavery and human trafficking, firearms and criminal exploitation (includes children and adults).
Gang members involved in County Lines can come from any race, ethnicity, or background.
Involved mostly young people aged between 14 and 25 years old.
Exploitation of adults that have large debts, substance misuse or alcohol problems, mental health issues and female relationships with gang members that can lead to some form of domestic violence.
Exploitation of children could be children missing from home, truant or poor school attendance, come from a deprived background or suffered abuse, history of offending behaviour, looked after children or experiencing difficulties at home.
'Cuckooing' is the term used to describe the practice where drug dealers take over the property of a vulnerable person and use it as a place from which to run their business. Vulnerable tenants will be targeted, potentially as a result of substance abuse, mental health issues, or loneliness. Drug dealers will target these individuals and offer them free drugs, sexual favours, or their company, for use of their property to sell drugs from. As the victims of cuckooing are vulnerable, they are often fearful of going to the police and worry that they will be incriminated in the criminality.
Young adolescent males travel by coach, train, or taxi using a 'burner' or disposable mobile phone with a stash of drugs. It starts off with a small payment to go missing for a few days and then the risks become grater from arrest to rival attacks from other gangs.
A child or young person who is affected by gang activity or serious youth violence can be at risk of significant harm.
Significant harm comes in many guises when we reference county lines. Exploitation can manifest itself in a way that gets other people to commit crimes such as selling drugs, stealing phones etc. This can lead to retaliatory violence. Psychological harm due to the trauma gang members experience and witness. Physical harm and violence suffered whilst committing a crime or due to drug debts. Gangs may inflict violence on others to assert authority in the local area.
If you are not familiar with the term 'cuckooing', then the signs to look for include a multi-occupancy or social housing property. There may be an increase in the number of comings and goings, including new vehicles outside the property. An increase in anti-social behaviour in and around the property, as well as unknown people in possession of keys to the property.
Girls can be targeted as victims for specific 'jobs', such as being used to hold or transport drugs or weapons. They are more likely to be asked to move drugs, as thought to be less likely to be stopped. Girls or young women may be in a relationship with, or linked via family, to a male associated with gangs and/or organised crime networks. The risk of child sexual exploitation is increased to themselves and possibly their children. Sex has been used by some gangs as part of the initiation process, as a way to control, humiliate and demonstrate group loyalty.
If resources were plentiful and anything was possible, I would advocate for a simultaneous nationwide targeting of gangs, so they were all taken from the streets at once. As this doesn't seem feasible, the issue continues as one gang is removed another fills their space!
As a professional or volunteer, know what to look for…
Presenting with physical injuries and / or refusal to seek / receive medical treatment.
Associating with peers who are involved / suspected to be involved in gang related activity.
Refuses / scared to enter certain areas.
Expressing aggressive or intimidating views towards other groups of young people (some of whom may have been friends in the past).
Multiple mobile phones / frequent change of phone number.
Frequently missing, or missing for significant periods of time.
Travelling around a lot – Seen in taxi's regularly / being seen in cars (often hire cars), possibly with unknown adults, on a regular basis.
In possession of large amounts of unexplained money.
New clothes / trainers.
Drug related or violent offending involving weapons.
Sibling involvement.
Further information can be found at:
Dr Sarah Carlick, 07927 549 499