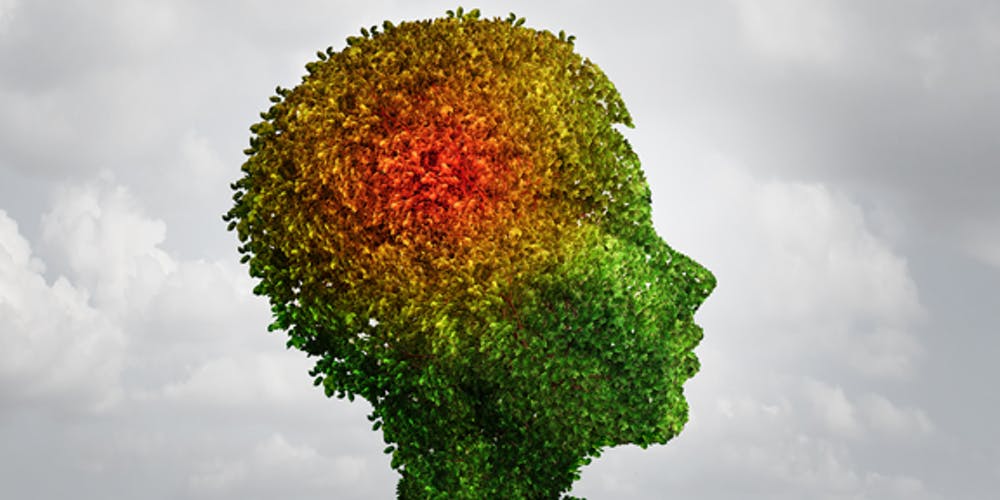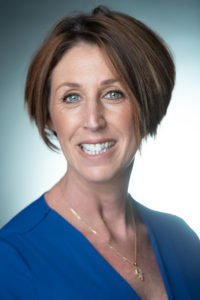 We are excited to announce that The Athena Programme MD and renowned Digital Safeguarding Expert, Dr Sarah Carlick will be guest speaking at the Safeguarding Students: Addressing Mental Health Needs conference this month in Manchester.
Open Forum will be holding a follow-up event to their Improving Student Mental Health Outcomes conference on the 26th November at Bridgewater Hall, Manchester, with a focus on topics raised in feedback from delegates that attended the previous event.
May's event facilitated a wide discussion on institutional cultures and practical, strategic approaches towards safeguarding students, including; the importance of preventative care earlier in life to develop resilience in children and young people before they reach FE/HE, assessing pitfalls in the transition from living at home to living at university, addressing student suicide rates and integrating the science of compassion into HE curriculums.
This conference will expand the conversation to include dedicated keynotes and panel discussions covering:
Parity of esteem between data and human protection; is data protection prioritised over student safety.
The considerable impact of poor student finance provision on young people's mental health – how can legislators improve access to fiscal support at university.
The impact of drug use on student Mental Health.
Innovative new ideas assisted by emerging technologies that are providing platforms for universities to identify mental health issues before they become a crisis.
How social media compounds perfectionist thinking.
Effective language that can be used to engage students with concepts of mindfulness, emotional resilience and positive psychology.
The importance halls of residence, HE estates and facilities play in promoting positive mental health outcomes.
Overcoming barriers to care that are unique to FE/HE; such as students accessing therapy on campus but returning home for summer – or recognising the difficulty staff face in supporting students who are far from home.
Dr Sarah Carlick, International Digital Safeguarding Expert from The Athena Programme, will be providing her insights and findings from a case study Safeguarding Students, A Safer Culture and the Students' Union.
She will also be on the Question and Answer Session along with….
Alan Percy, Head of Counselling, University of Oxford
Professor Richard Hall, Professor of Education and Technology,
De Montfort University
Noel McDermott, Chief Executive Officer, Psychotherapy and Consultancy Ltd.
The conference is being run by Open Forum Events in partnership with Northern Powerhouse. More information on the conference can be found here.