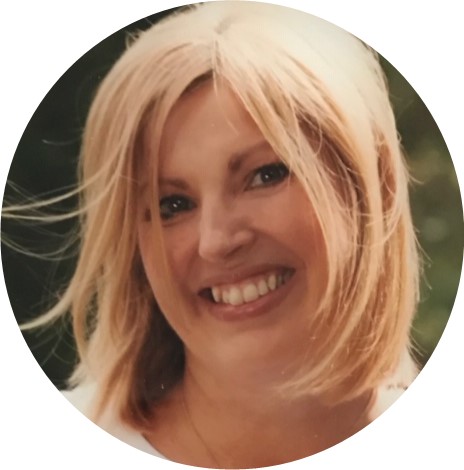 Vicky
Experienced and passionate person, with a long history of outstanding safeguarding training design and delivery.
Vicky has worked for the last 14 years as a multi agency safeguarding training and development manager for latterly a local safeguarding children's board and now a safeguarding partnership. Prior to successfully being appointed to her training role Vicky worked within health caring for the needs of children and their families in a variety of roles including primary care, children's disability services and the acute/ critical care setting. Vicky is a qualified health visitor and is educated to post graduate level in workforce development.
Present at the inception of local safeguarding children's boards, Vicky has led the design delivery and robust evaluation of multi agency safeguarding training, the development of service specific safeguarding training and has supported a wide variety of organisations across the partnership to create service specific learning opportunities and to write policy and procedures relevant to organisational needs. Courses developed include but are not limited too; Complex Neglect, safeguarding the child with a disability, adverse childhood experiences, basic child/adult at risk safeguarding training. Vicky has also designed e-learning programs to ensure a holistic blended learning approach is available to groups traditional safeguarding training programs may not reach. Whatever your service needs Vicky can create a bespoke package, which will be delivered with enthusiasm, knowledge and care.
Vicky is passionate, creative and motivated to ensure that all safeguarding training and development work is delivered to the highest of standards. She strongly believes that quality experiences in the learning environment help to shape good safeguarding practice in reality, making a real difference to children and their families.
When not at work Vicky enjoys spending time with her family preferably outside and has a passion for running, completing 5 half marathons for cancer charities and is planning her first marathon before she is 50.